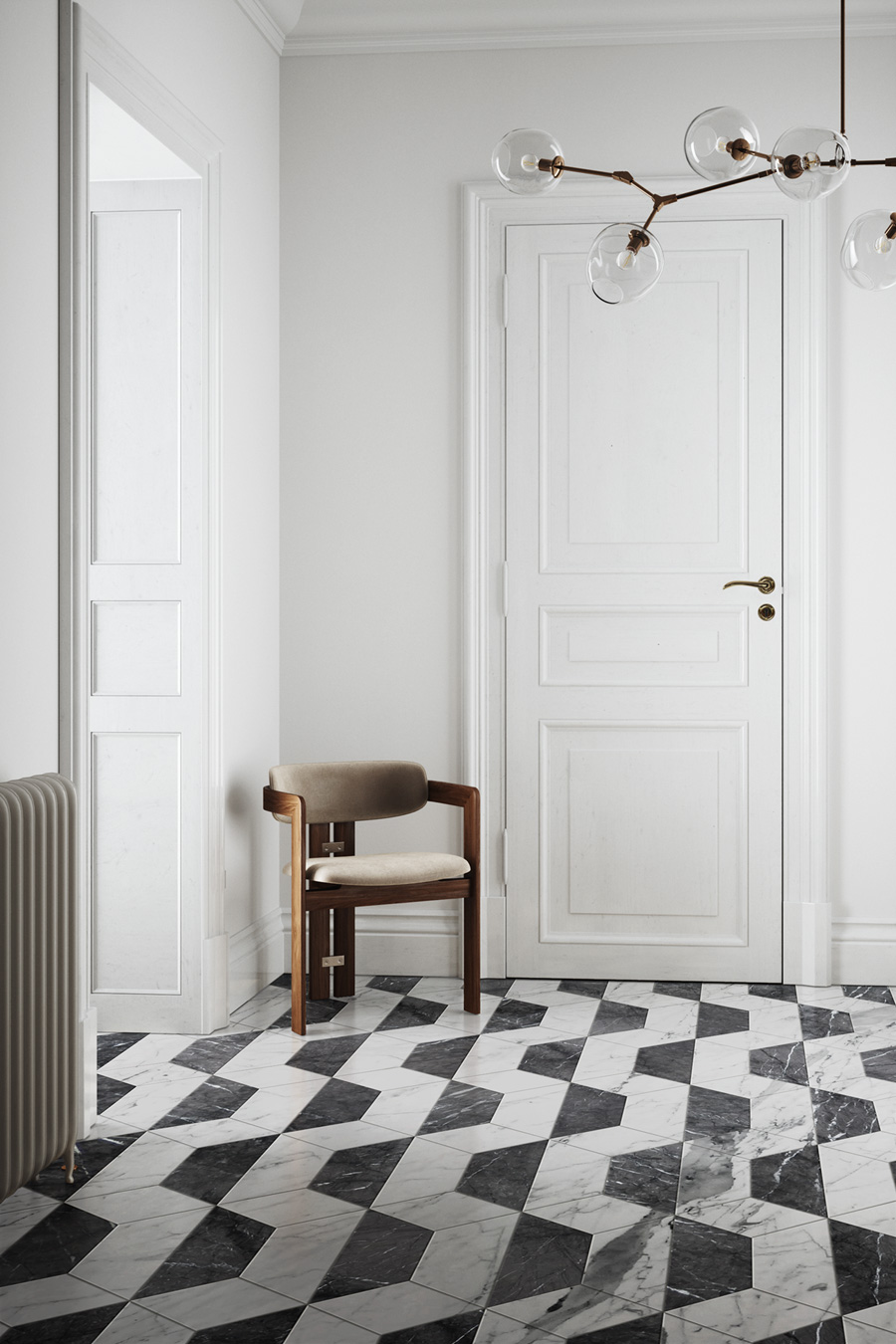 Pergo Ⅰ
The ultimate luxury; a pattern cut out of one slab of marble layered with a contrasting stone. The veins will continue through the surface giving it a sense of calmness, each one will truly be a work of art.

Production time: 4-6 weeks
€1,125 per m²
(≈ 10,75 ft²) VAT included
Not EU resident?
Colour options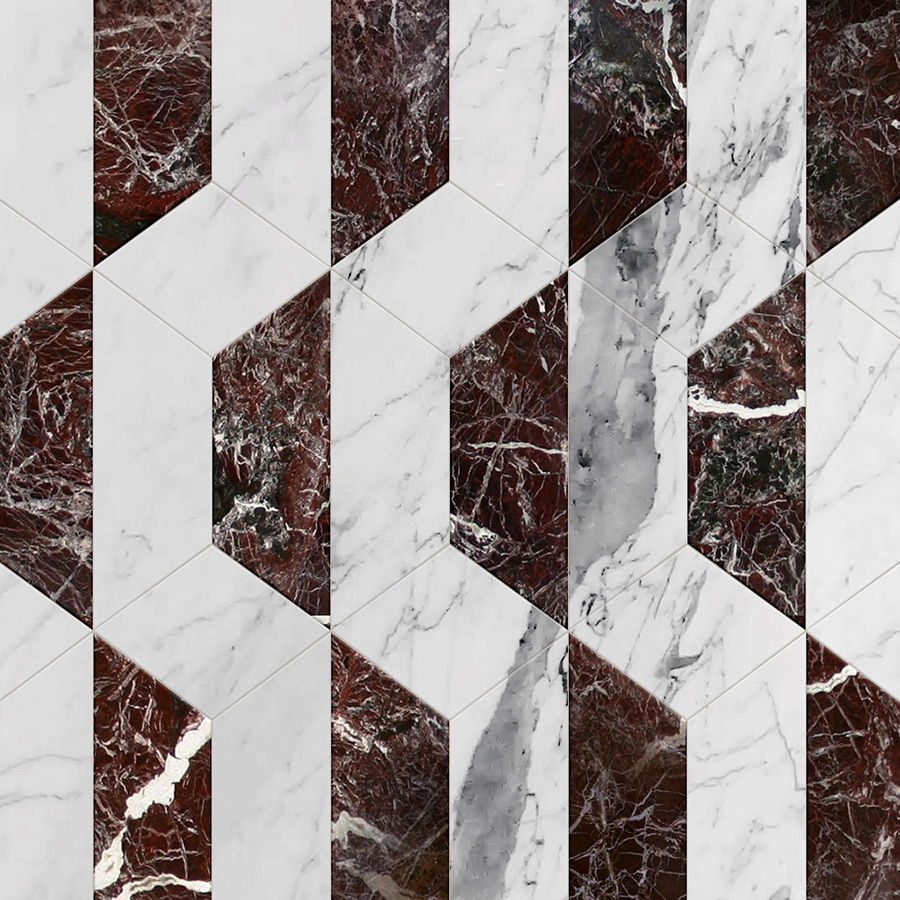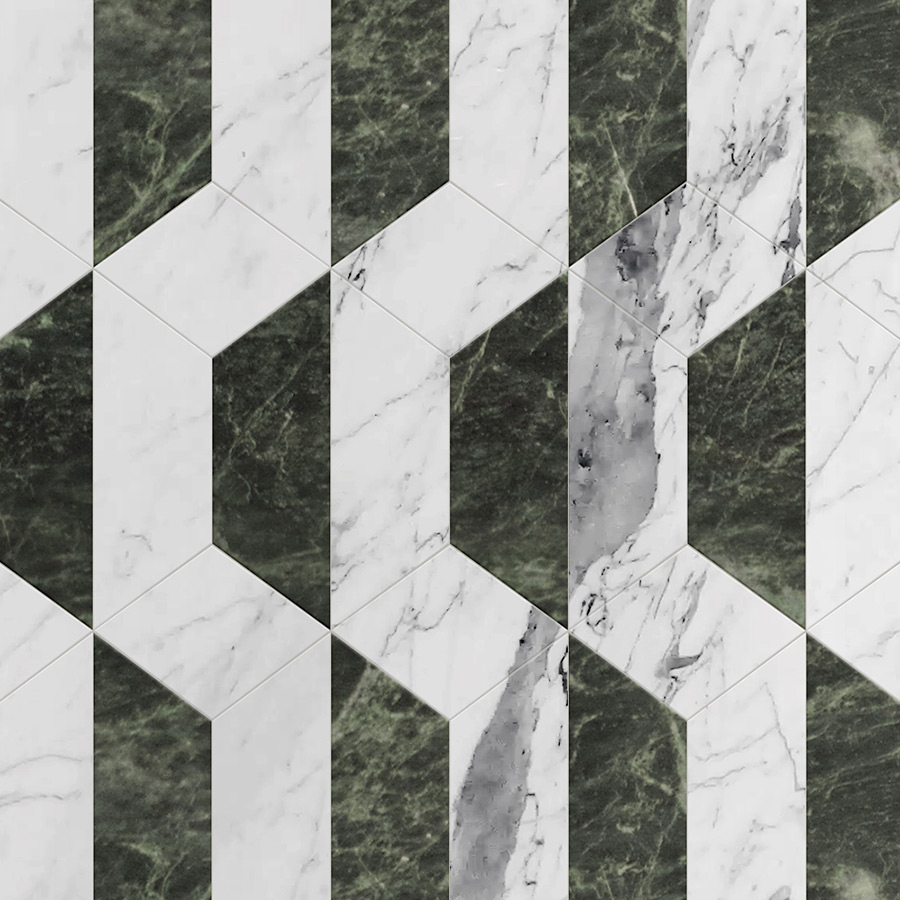 Our selection of decorative stone patterns, expertly crafted in high quality materials. The stone is hand picked by us to meet perfect tone, texture and variation.
≈ 1 square meters (10,75 square feet)
Product info
Natural stones are products of the nature. Therefore, variations in color, pattern, texture and veining must be accepted. These differences and variations in stone should be considered to be the beauty of natural stone instead of flaws.
Specifications
Statuarietto marble
Grigio Carnico marble